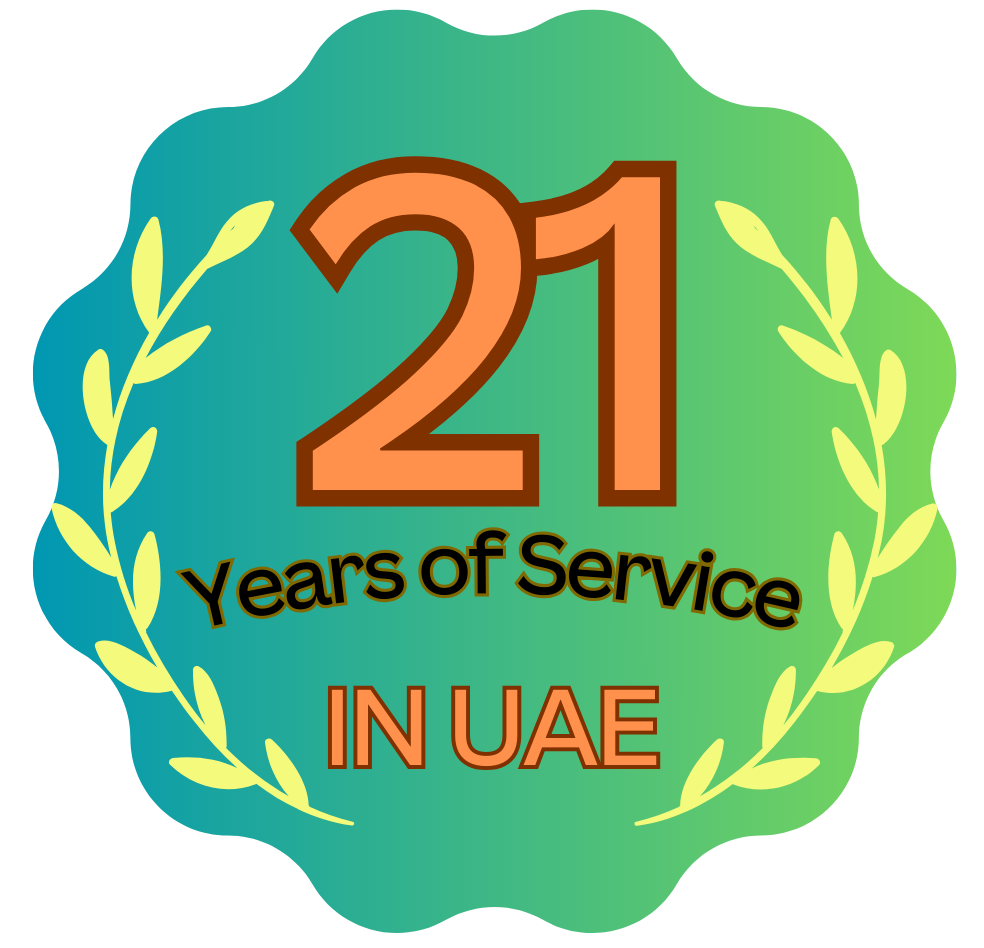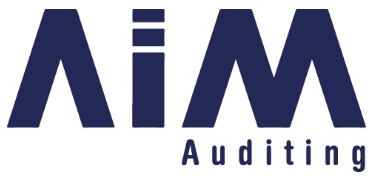 In Association With

AIM Auditing
Affordable Auditing Services For All Sized Companies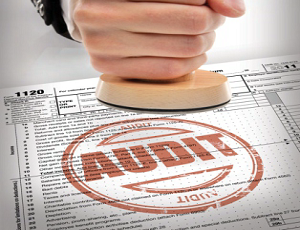 Profile
Aim Auditing is an auditing firm based in UAE established in the year 2002 in Abu Dhabi. We have a branch office in Dubai and provide services to clients based in UAE including Sharjah, Ajman, Umm Al Quaiwan, Ras Al Khaimah and Fujairah.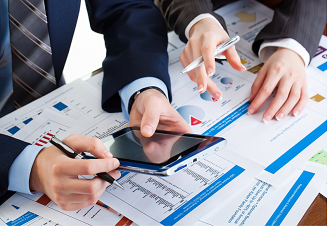 Our Services
We render a wide range of professional services. Our mission is to provide quality service to our clients based on professional and practical experience catering to the specific requirements of each client. Our audits are conducted in accordance with International Financial Reporting Standards(IFRS) and International Standard on Auditing(IAS).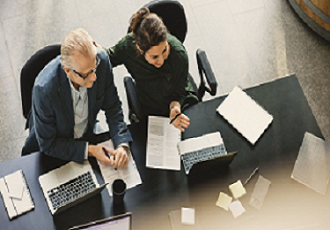 Ultra-Fast Responses
We are committed to the values of honesty, integrity, professionalism and independence-as well as the desire to share our skills and knowledge across borders to provide our clients with the best possible services.